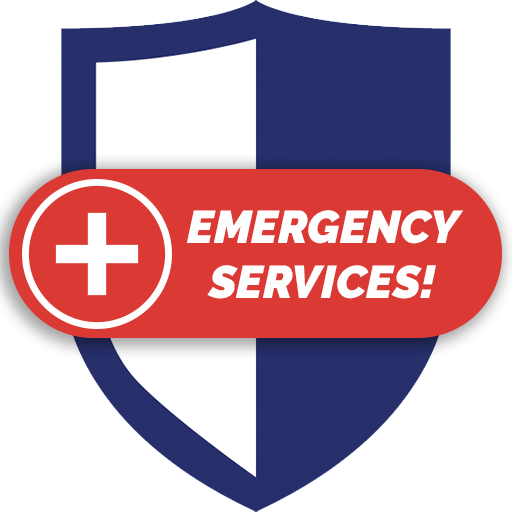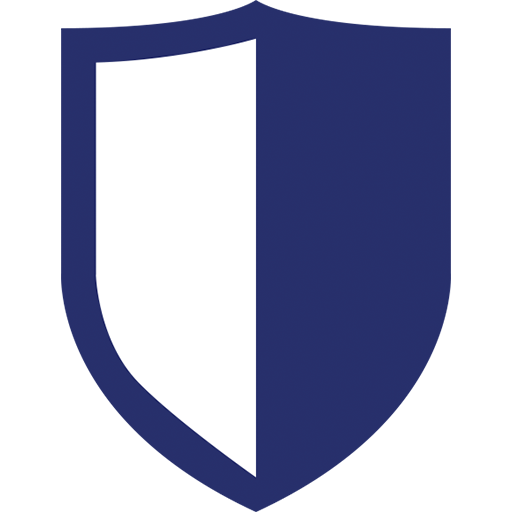 Encore's Emergency Plumbing Services
While some home and business repairs can be put off for a day or two without much of an issue, others are more time-sensitive, requiring immediate attention to help prevent further damage. Problems with your plumbing system can easily fall into this second category, which is why Encore offers plumbing emergency services in and around the Murrieta area 24 hours a day, 7 days a week, 365 days a year.
When to Call for Plumbing Emergency Services
What type of plumbing issues should be addressed as soon as possible, prompting you to call Encore even if it's the middle of the night, a major holiday, or any other time outside of normal business hours? Here are a few to consider:
If a pipe has burst, causing areas of your home or business to flood

If you notice that your walls are wet (another sign of a burst pipe)

Water leaking from the ground, such as with a burst main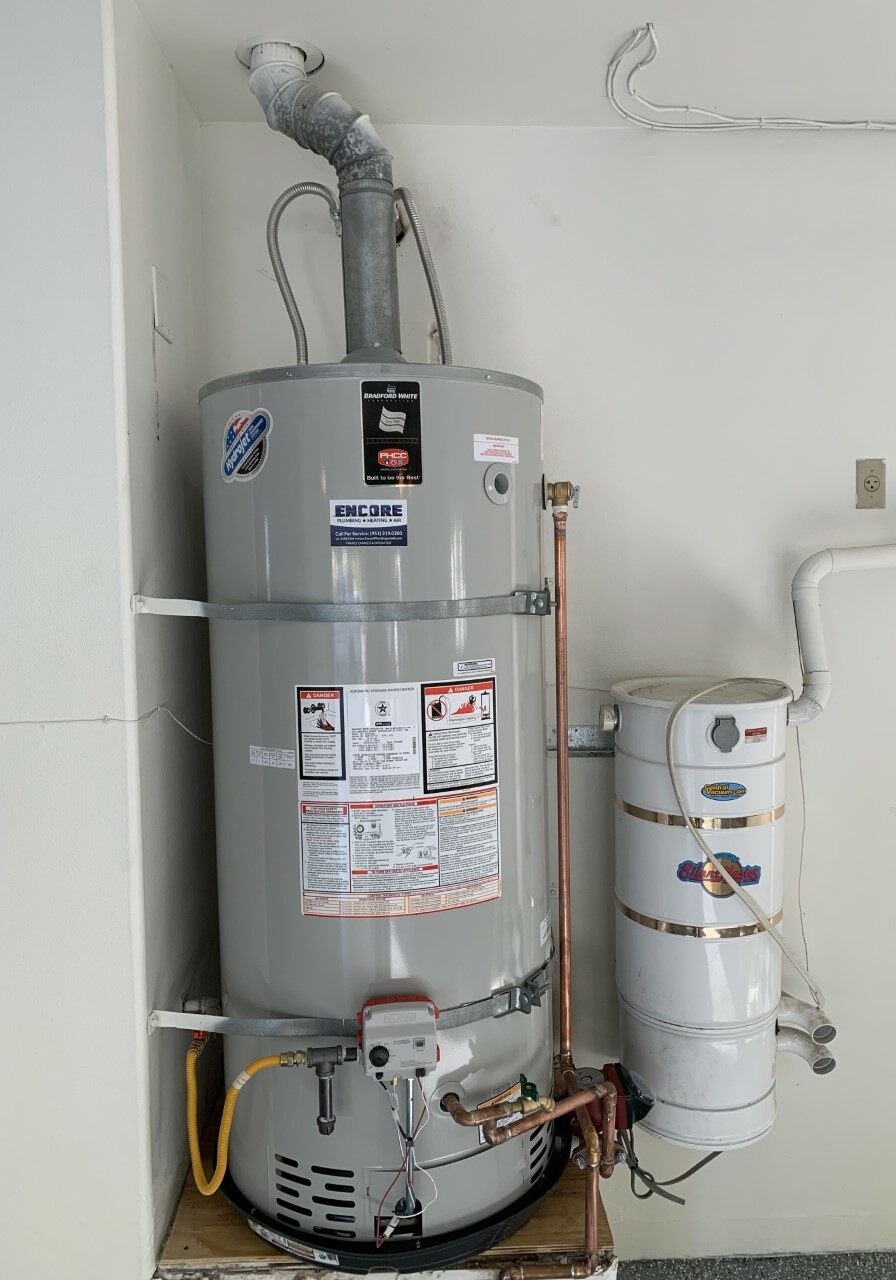 If you're not sure whether your plumbing issue is an emergency, our trained and professional staff can help you decide. Call us at (951) 219-0280 and we can discuss your situation, immediately dispatching a technician if needed.
24-Hour Murrieta Plumbing Emergency Service Response Provides Greater Peace of Mind
At Encore, we recognize that plumbing emergencies can be incredibly stressful. Access to a 24-hour emergency plumbing service means that you'll spend less time worrying about what the problem is or the amount of damage it is doing, instead, correcting the problem before it
has the opportunity to get worse or creates the need for additional repairs to your walls or floors.
Encore's highly skilled technicians are available to respond to plumbing emergencies in and around the Murrieta area at all times of the day and every day of the year. This provides our clients the peace of mind that their plumbing issues will be addressed as quickly as possible, keeping any potential damage to a minimum at the same time.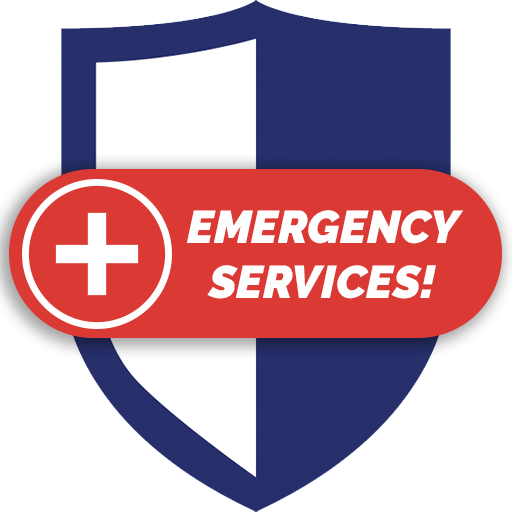 Call Encore for Your Home, Office, or Workplace Plumbing Emergency
Whether you need plumbing emergency services for your home, office, or workplace, Encore is just a phone call away. We service all types of residences and businesses in and around the Murrieta, CA area. Call us now to learn more about how we can address and resolve your plumbing issues both swiftly and effectively.