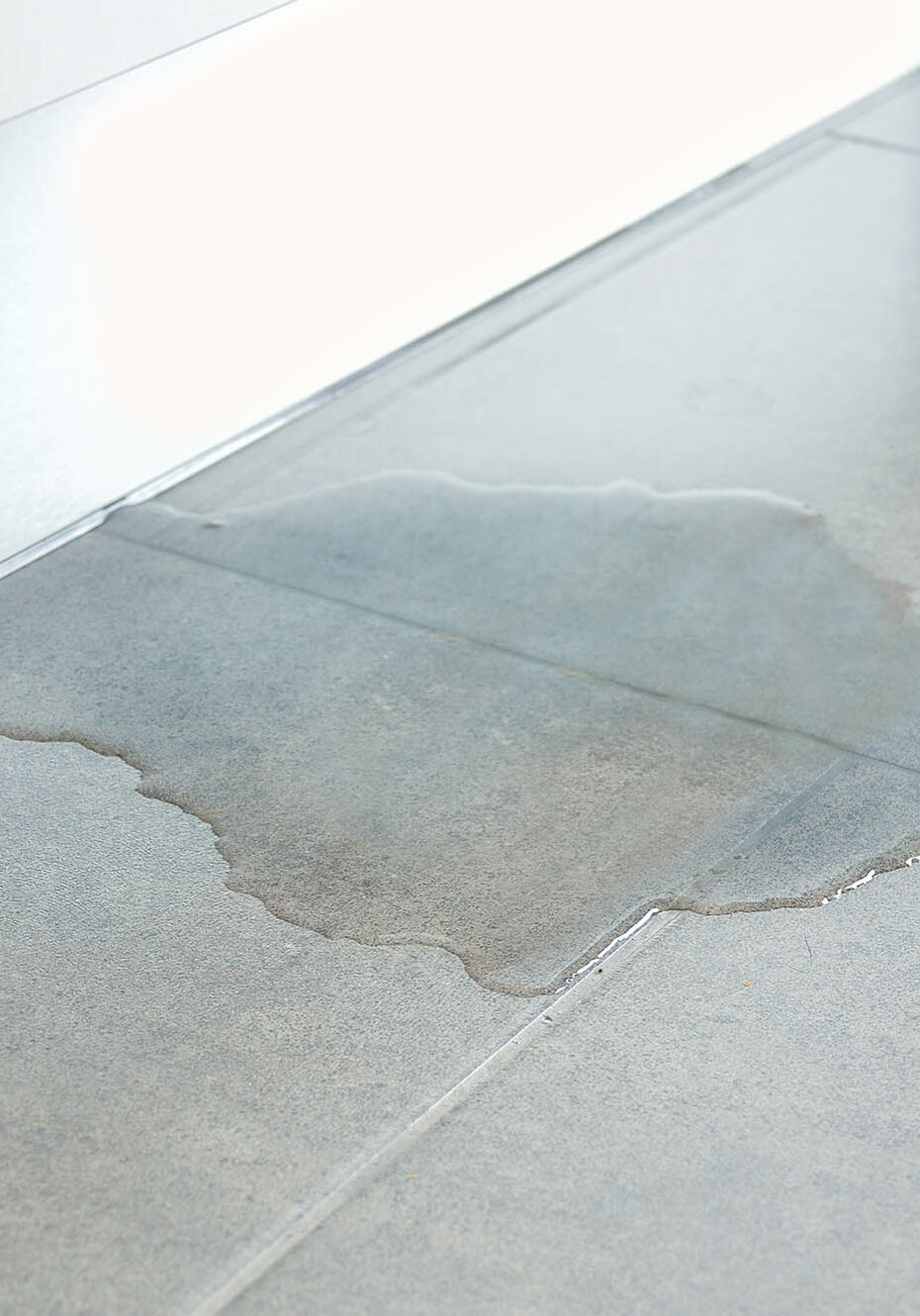 Encore Offers Slab Leak Detection in Temecula, CA
Encore's slab leak detection service involves identifying the source of the leak, then devising a plan to fix the issue before it has a chance to get worse or do more damage. We use state-of-the-art equipment to assist with this process, enabling us to handle your slab leak with the greatest efficiency and effectiveness.
Encore is proud to serve customers in and around the Temecula area. Providing high-quality customer service is our number one goal, while fixing your slab leak or taking care of any other plumbing-related issue.
Many homes in Temecula and surrounding areas are built on a concrete slab. Under this slab is where you'll find your water pipes. If leak problems develop in these pipes, it can create major issues.
A slab leak can cause problems with your home's foundation. It can also cause mold to grow in your home, which can lead to breathing issues—especially for people with asthma or lung conditions.
When you contact Encore, a leak detection specialist will be dispatched to locate the source of the problem. This is followed by creating a plan to repair the leak quickly and effectively. This helps minimize disruptions to your home or business.
Signs of a Slab Leak
Because a slab leak occurs under your home, you aren't always going to see that there's an issue. That said, there are a few signs you can watch for that indicate that you may have a problem.
Signs of a slab leak include:
The sound of running water when no faucets are on

Lower-than-normal water pressure

A higher water bill even though you've not used more water

The appearance of mold on your home's floors
Call Encore for Your Slab Leak Today!
If you notice any of these signs or suspect that you may have a slab leak, call Encore today. We will send a slab leak specialist to locate and repair the problem as soon as possible, limiting the damage to your home or business.
When you have a slab leak, you want to call a company with the expertise to find and correct that leak immediately. That company is Encore, offering you access to experts in slab leak detection in Temecula and the surrounding areas.