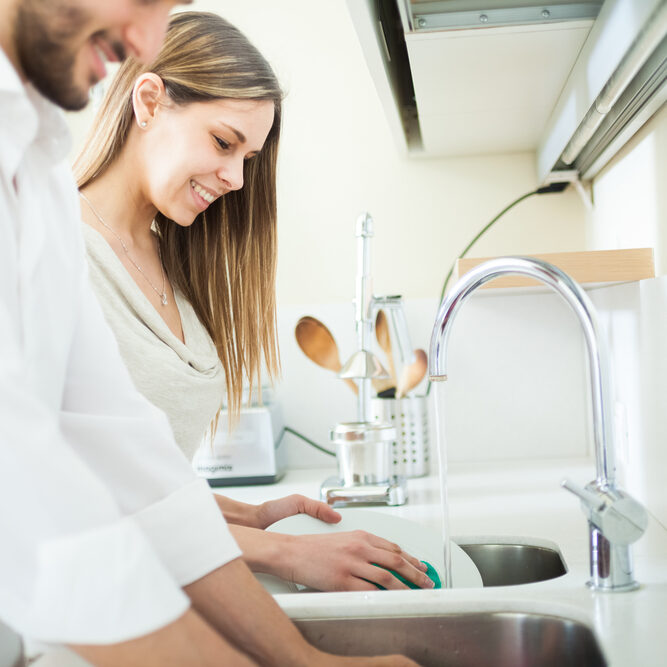 Do you have a clogged drain in your kitchen or bathroom sink?
Maybe your shower drain is so slow that it feels more like a bath. Encore offers drain cleaning and sewer cleaning services for our customers in and around the Temecula Valley, CA area. Call us anytime and our licensed, certified, and insured technicians will get your clogged drain flowing once again.
Trusted and Professional Drain Cleaning Services in Temecula and Surrounding Areas
At Encore, our drain cleaning services can resolve a variety of issues. These issues include:
A clogged drain in the bathroom sink, tub, or shower

A clogged drain in the kitchen sink or garbage disposal

A clogged drain in the laundry room
Once our experienced technician identifies the cause of the clogged drain, they will select the best solution for that issue. This might involve using a drain snake, hydro jetting, or another drain-cleaning process. No matter which solution we use, you will enjoy long-term results – which means a drain that flows quickly and easily.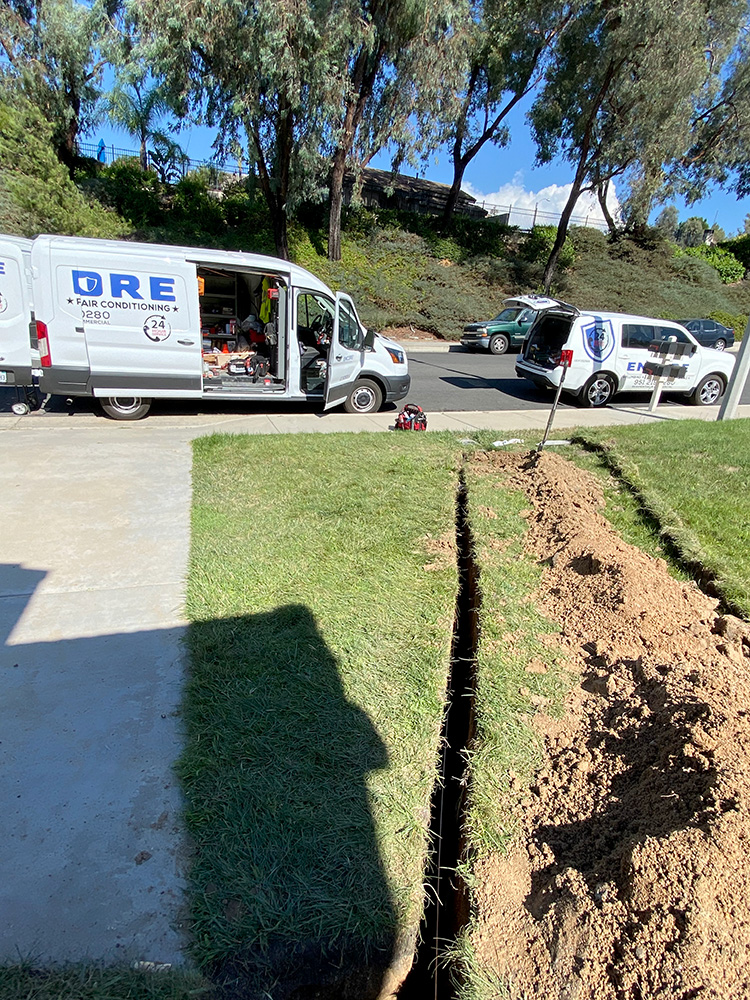 Encore Also Offers Temecula-Area Customers Sewer Drain Services and Sewer Line Repair
If your sewer drain or line needs attention, Encore can help with that too. No job is too big or too small and you can contact us for your sewer line issue any time of the day or night. Our technicians will respond promptly, identify the issue, and work to get your system up and running again.
Encore's sewer drain and sewer line repair services include:
Clearing sewer drain blockages

Fixing broken sewer pipes

Replacing corroded sewer lines
Can't I Just Clear a Clogged Drain Myself?
Search online for "how to clear a clogged drain" and you'll find several strategies ranging from pouring hot water or baking soda and vinegar down the drain to using a plunger. There are also a variety of over-the-counter drain cleaners you can use. The problem with these solutions is they typically provide temporary results.
You can save yourself a lot of time and frustration by hiring the professionals at Encore to clear your clogged drain. Our drain cleaning services are designed to clear the clog completely, which means no longer dealing with slow drainage or reoccurring clogs.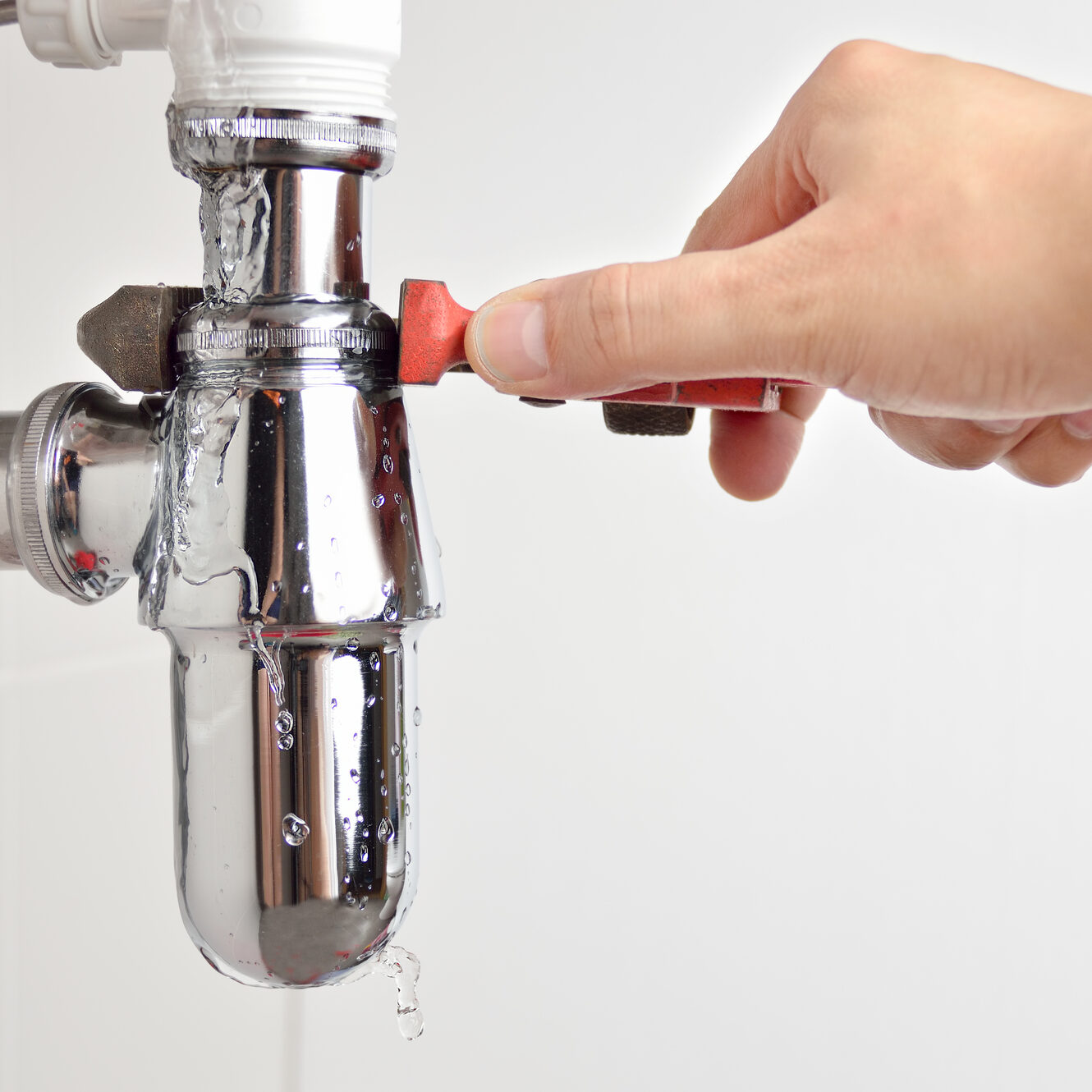 Contact Encore for Your Drain Cleaning and Sewer Cleaning Services
If your drain is slow or not draining at all, or if you notice an unusual odor, call Encore today! We've been serving Temecula Valley area customers for more than 20 years and we look forward to serving you too!