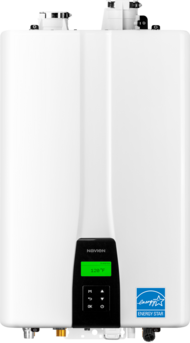 Financing Options
Tankless water heater install as low as $54.00/ mo financed OAC
Starting for home sizes:
(Navien 210 149,000 BTU)
*Applications must be postmarked or submitted by February 15, 2023, or earlier, to be eligible for a rebate. Purchases made in December 2022 must be installed on or before January 31, 2023 and submitted by February 15, 2023.
$1,000 Rebate 97% AFUE or above
Tankless is the Future
TANKLESS WATER HEATERS FEATURES:
Endless hot water when you want it

Compact space-saving design

15 year warranty dual stainless steel heat exchangers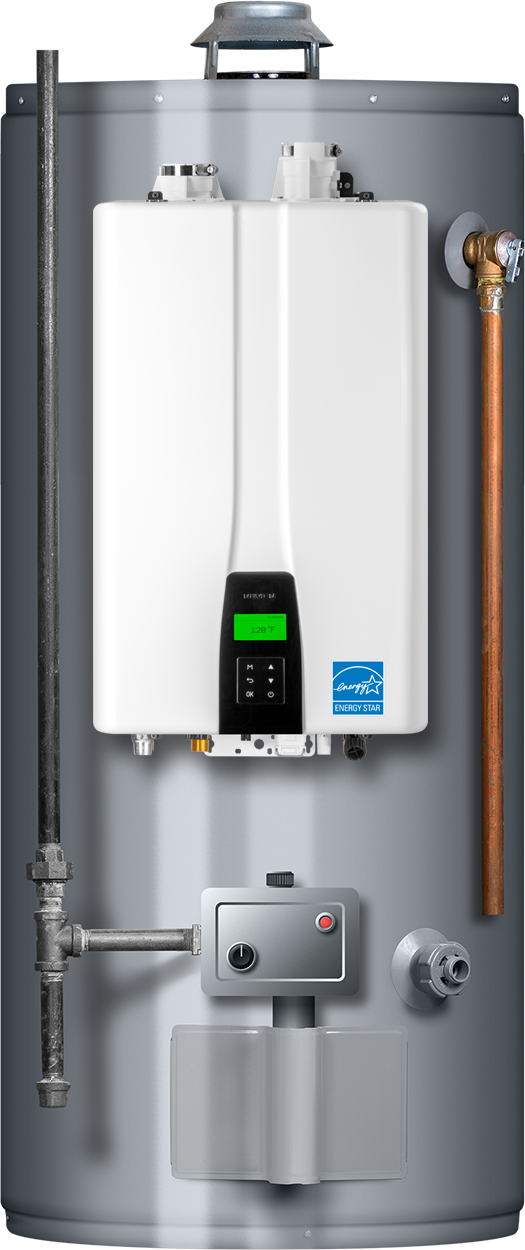 All the hot water you need,
for as long as you need it!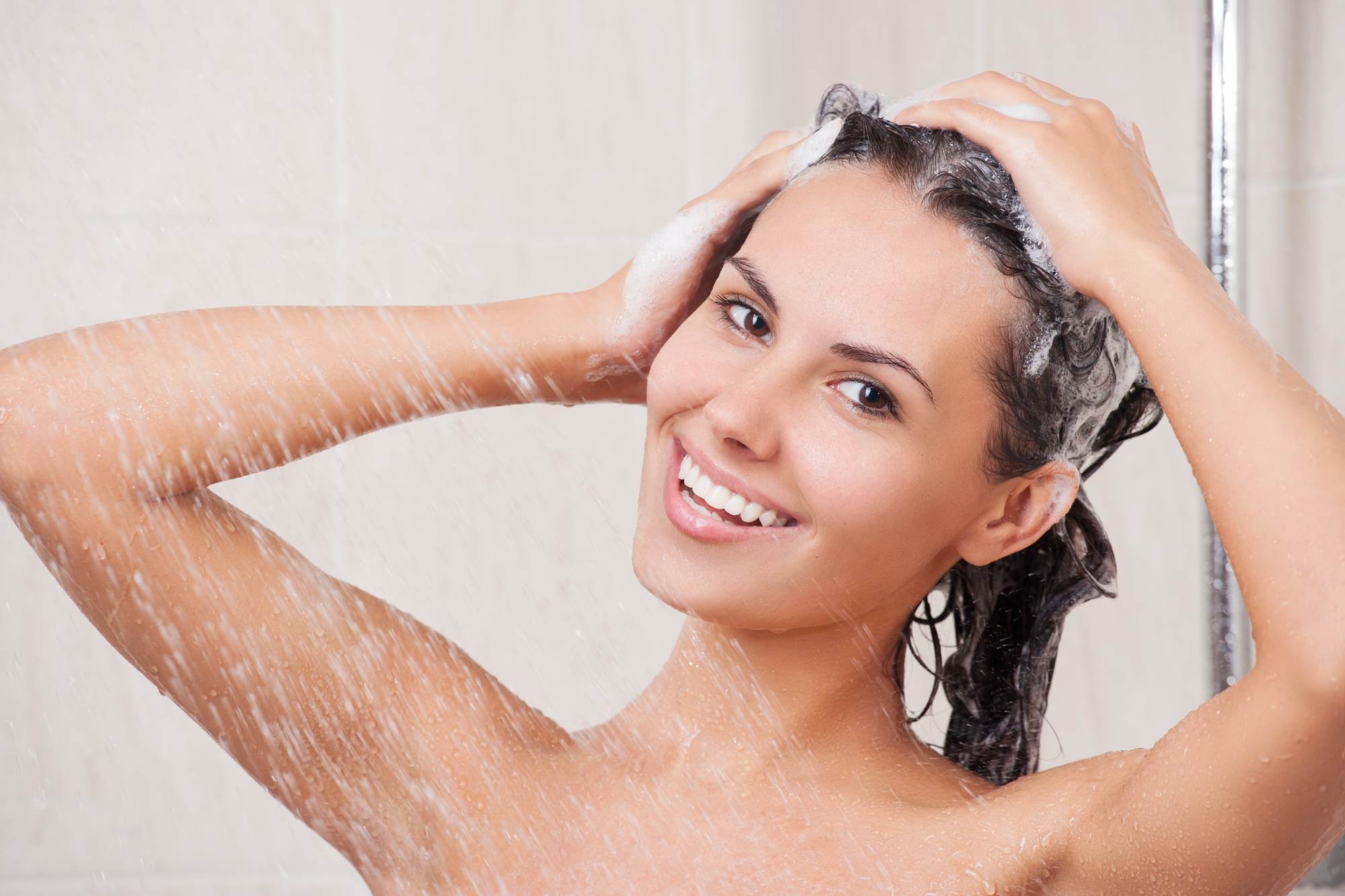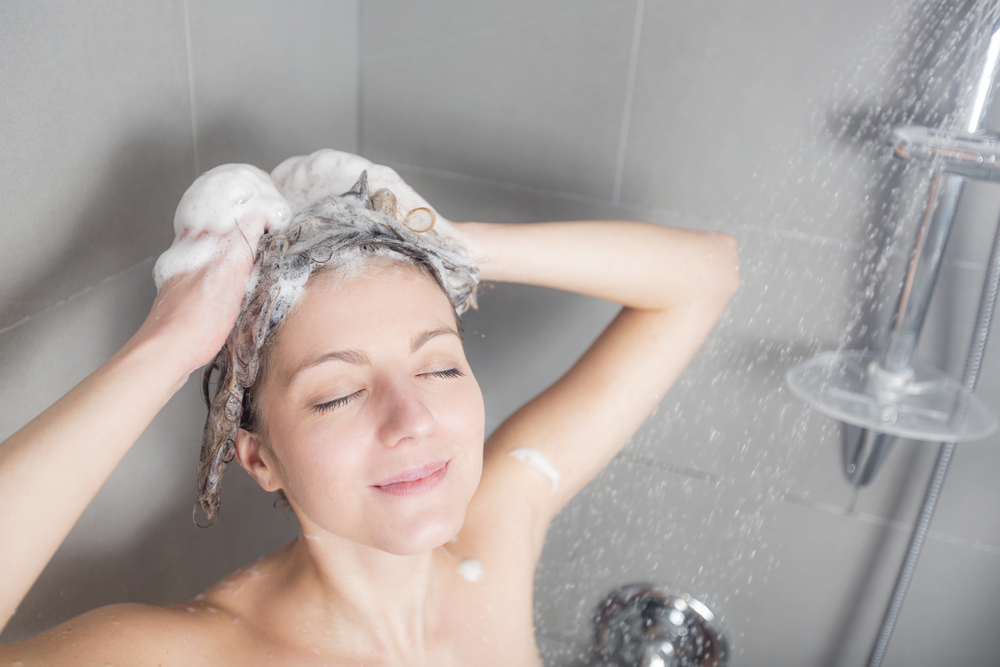 Never Run Out of Hot Water
A tankless water heater provides endless hot water, eliminating the need to prioritize between showers, laundry, and dishwashing.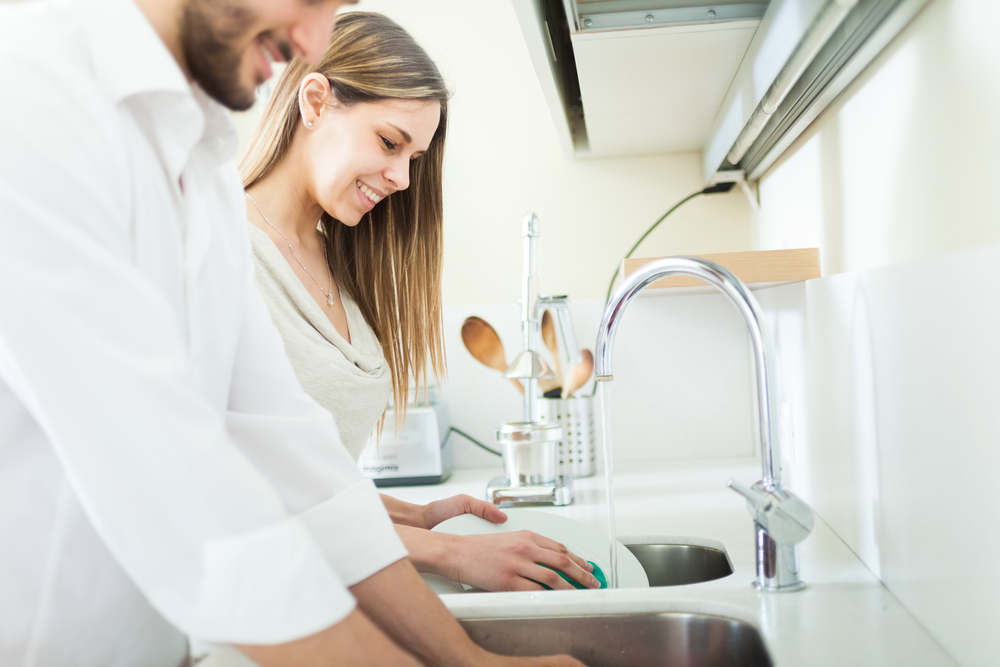 Better Value Than a Tank
Tankless water heaters offer longer lifespan, double the warranty, and energy-saving benefits by heating water on demand. Financing and rebates for consumers may also be available.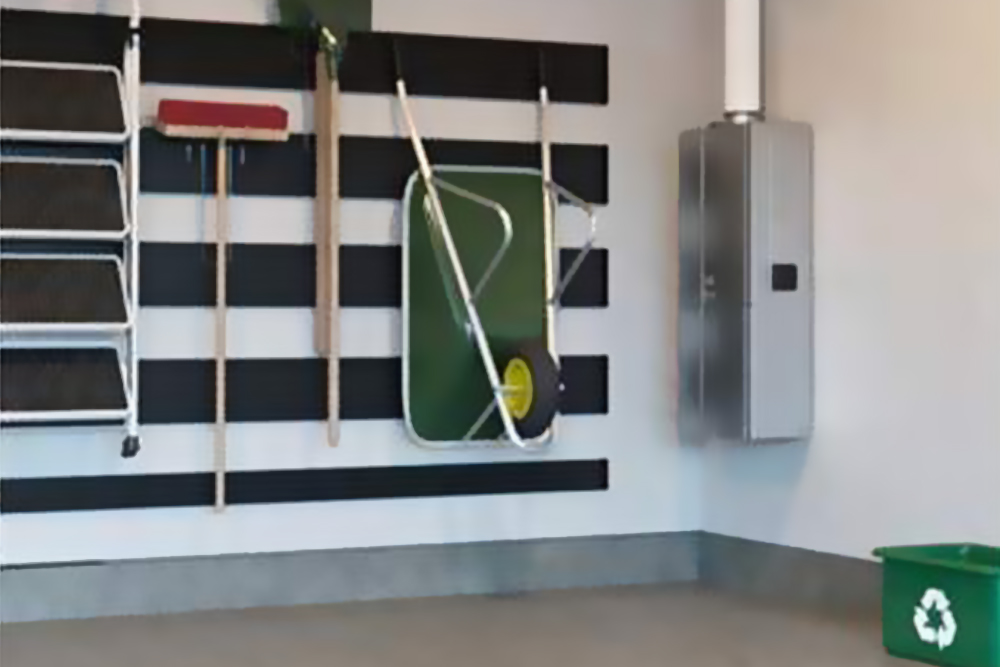 Save Valuable Space
Compact and powerful, wall-mounted units the size of a suitcase fit in tight spaces, maximizing usable living area in your home. Say goodbye to water storage tanks that risk leaking and hello to replaceable parts instead of full unit replacements.