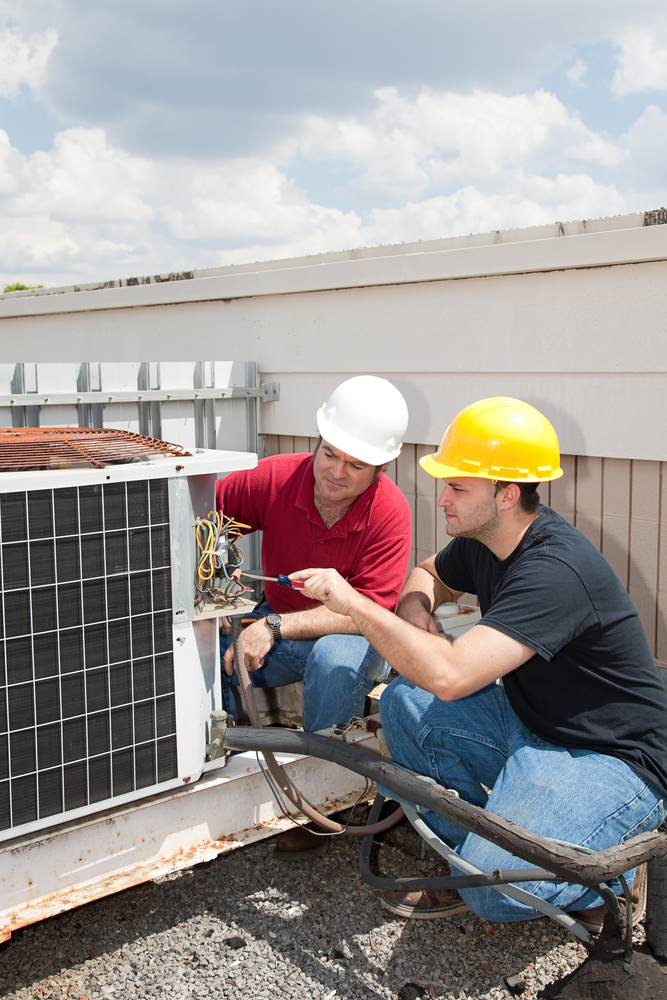 Encore's Air Conditioning Services
Our professional HVAC specialists have been serving the Murrieta area for more than 20 years, providing a variety of air conditioning services. We offer preventative services, helping our clients maximize the life (and working condition) of their AC units. We also provide AC repair services, diagnosing any potential issues and offering the same repair or replacement advice that we'd give our own family and friends.
Common AC Repair Issues
Older air conditioning units typically last between 10 and 15 years, with newer models generally working a bit longer, or 15 to 20 years. However, sometimes even the best units can run into issues, with a few of the most common AC repairs being:
Clogged condensation pipes
Depending on the age of your AC unit, you may decide that replacement is better than repair. We can share the pros and cons of each, helping you make the best decision for you, your family, and your home.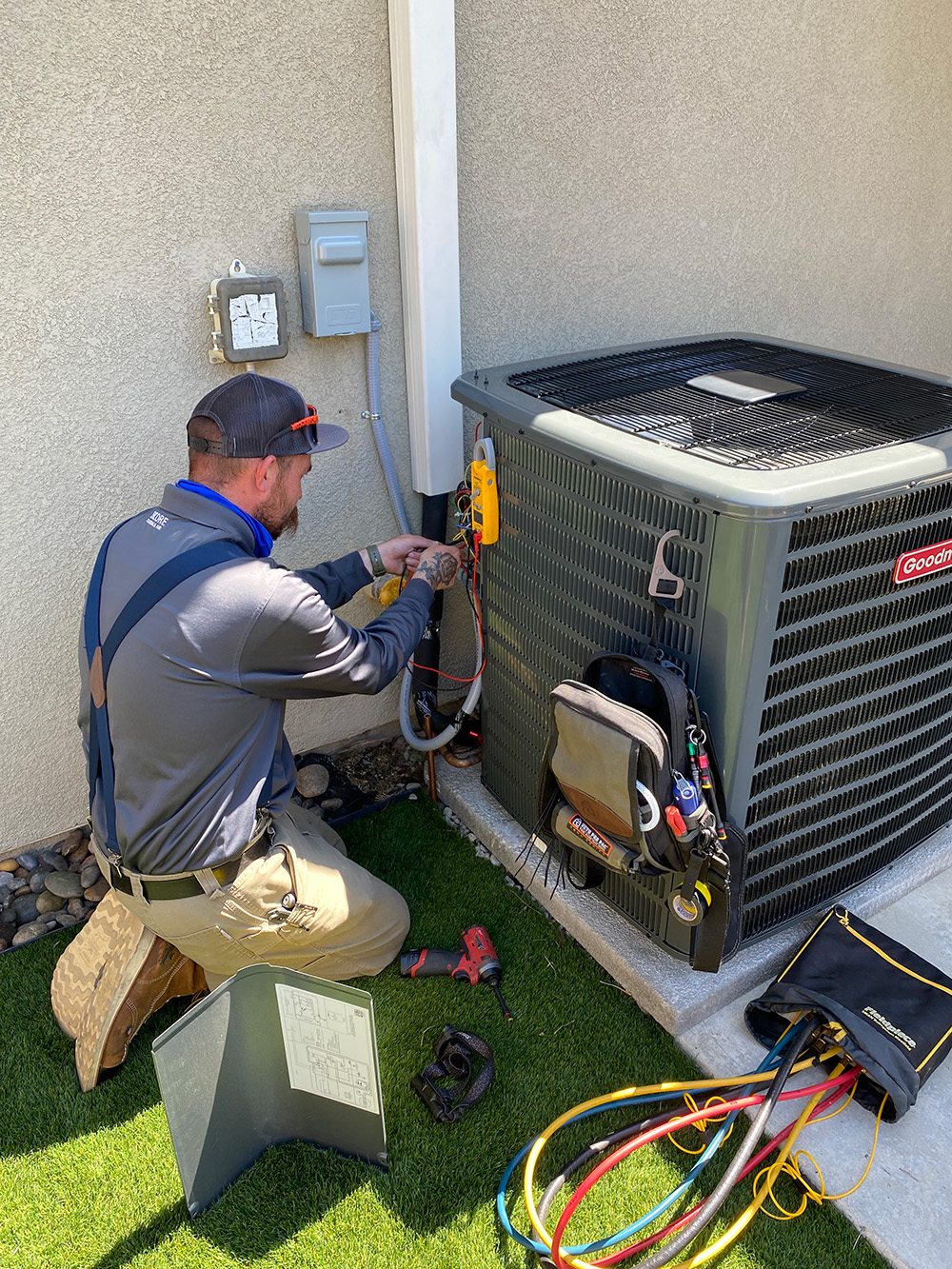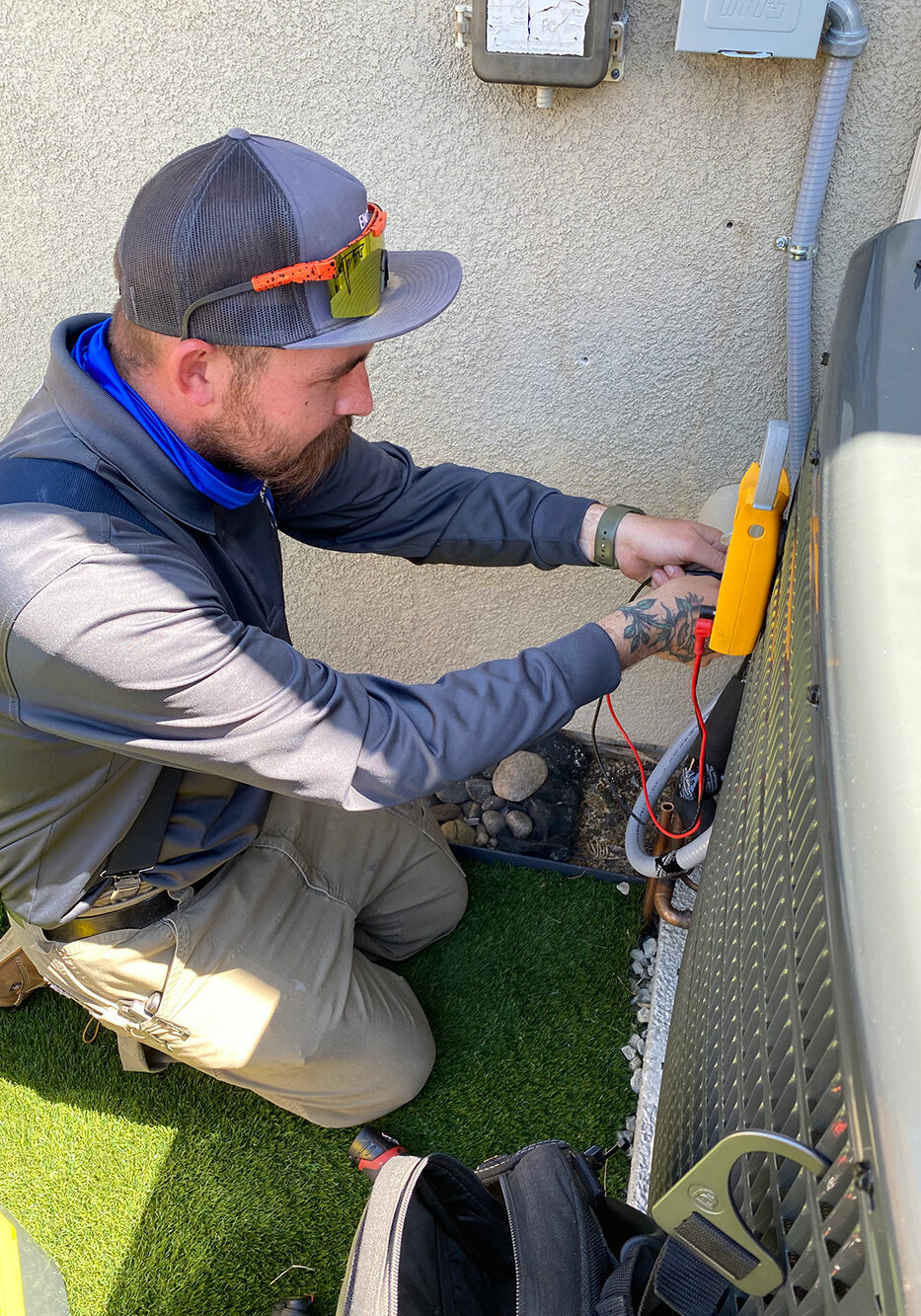 Signs You May Need Air Conditioner Repair
How do you know whether your air conditioning unit may be in need of repair? Some signs to watch for are:
Water leaking around the unit (both indoors and out)

Airflow doesn't feel as strong or as cold as it used to

Your AC unit is running more often than it should

Your energy bill has increased dramatically

The air conditioning system or fan won't turn on
If you experience any of these issues, contact Encore today. Our trusted and professional HVAC techs can diagnose and repair the problem, making your home cool once again.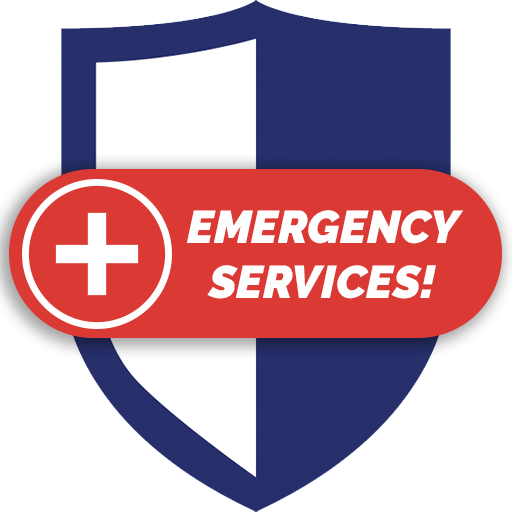 Emergency Services Available 24 Hours a Day
Unfortunately, air conditioners don't just malfunction during normal business hours. The last thing you need is to lose your air conditioning at 6:00 pm on a Friday only to be told that you have to wait until Monday morning for service. With Encore, you don't have to.
We offer emergency services 24 hours a day. Simply contact us when you have an issue and we'll respond as quickly as we can. Your comfort is our priority!