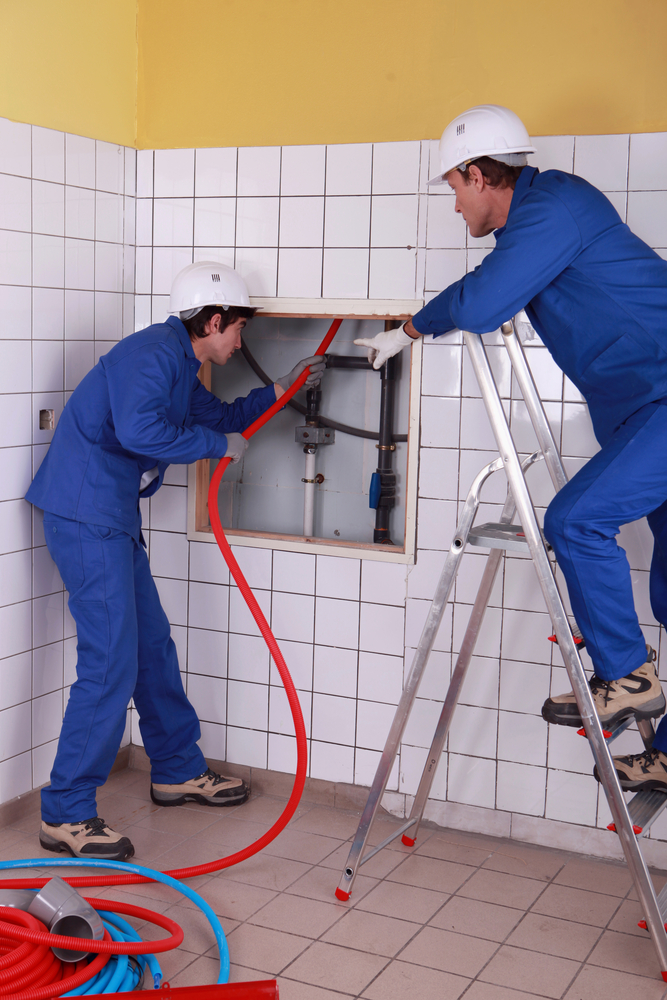 What Is Hydro Jetting?
Think of hydro jetting as a power washer for your drains. This jetting service involves using high water pressure to "flush out" whatever it is in your pipes that is preventing the water from going down. It is designed for clogged drains that don't seem to be responding to other simpler interventions, such as using a liquid drain cleaner or a plumbing snake.
Common Clogged Drain Causes
Unless you allow a lot of debris to flow down your pipes, you may be wondering what is behind your clogged drain. Here are a few of the most common causes:
Fat, grease, or cooking oil

Flushable wipes…yes, contrary to their name, these can clog your drains!

Feminine hygiene products

Tree roots and other natural causes (sand, silt, scale deposits)
Encore Plumbing: Murrieta's Hydro Jetting Professionals
Regardless of the cause of your clogged drain, the experts at Encore Plumbing are here to help. When your water isn't running through your pipes as smoothly as it should, our plumbing professionals will take a look at the problem and work to identify the cause. And if the drain requires a more substantial response than a plumber's snake, we will recommend our hydro jetting service.
If you're tired of seeing standing water inside your home's sinks and tubs, or you've tried to handle the problem yourself but can't seem to get the water to go down, let us know. We can come out and take a look for you.
When you want to get your pipes running smoothly again, Encore Plumbing in Murrieta is who you need to call!