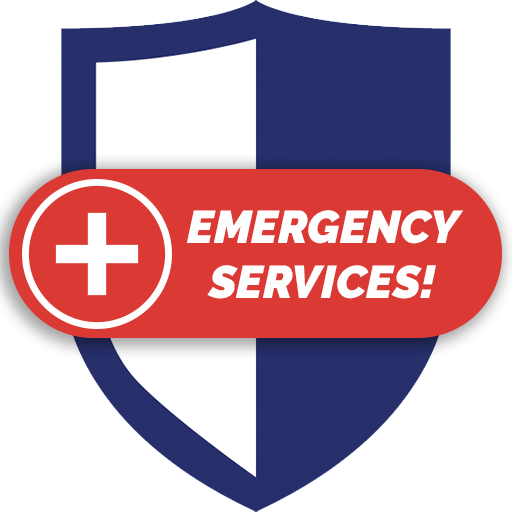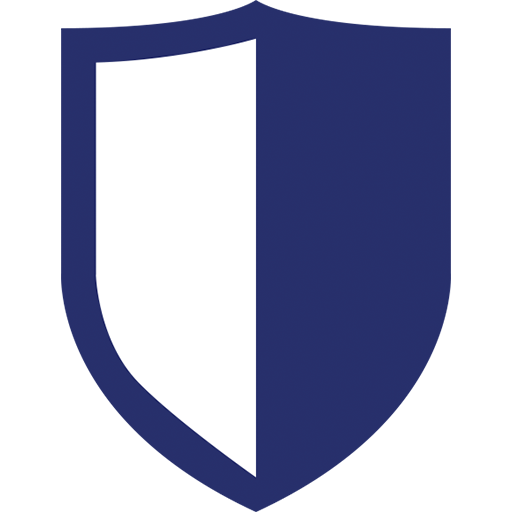 Emergency HVAC Repair and Replacement
Sometimes a malfunctioning HVAC system can be repaired fairly easily. Your air conditioner's blower motor won't turn on because the drain line is clogged, for instance, triggering the overflow shut-off switch. Unclogging the line is a quick and easy fix that can get your system running once again.
Other times, your HVAC system may need to be entirely replaced. This can occur if you've had it for a long period of time—most systems will last at least 15 years, with some lasting as long as 25 years—or it develops an issue that cannot be corrected or fixed. (One sign your HVAC system may need to be replaced is if your energy bills go up for no apparent reason and don't come back down.)
What You Can Expect with Encore
Regardless of whether your HVAC system needs to be repaired or replaced, Encore's experienced and professional HVAC technicians will respond immediately. After taking a look at your unit and diagnosing the problem, we will walk you through your available options. We can also provide recommendations or suggestions if you're unsure what to do.
Once you have all of the information needed, you can make the best decision possible for you, your family, or your business. That's what we'd want for our family and friends, so that's what we are committed to doing for you too.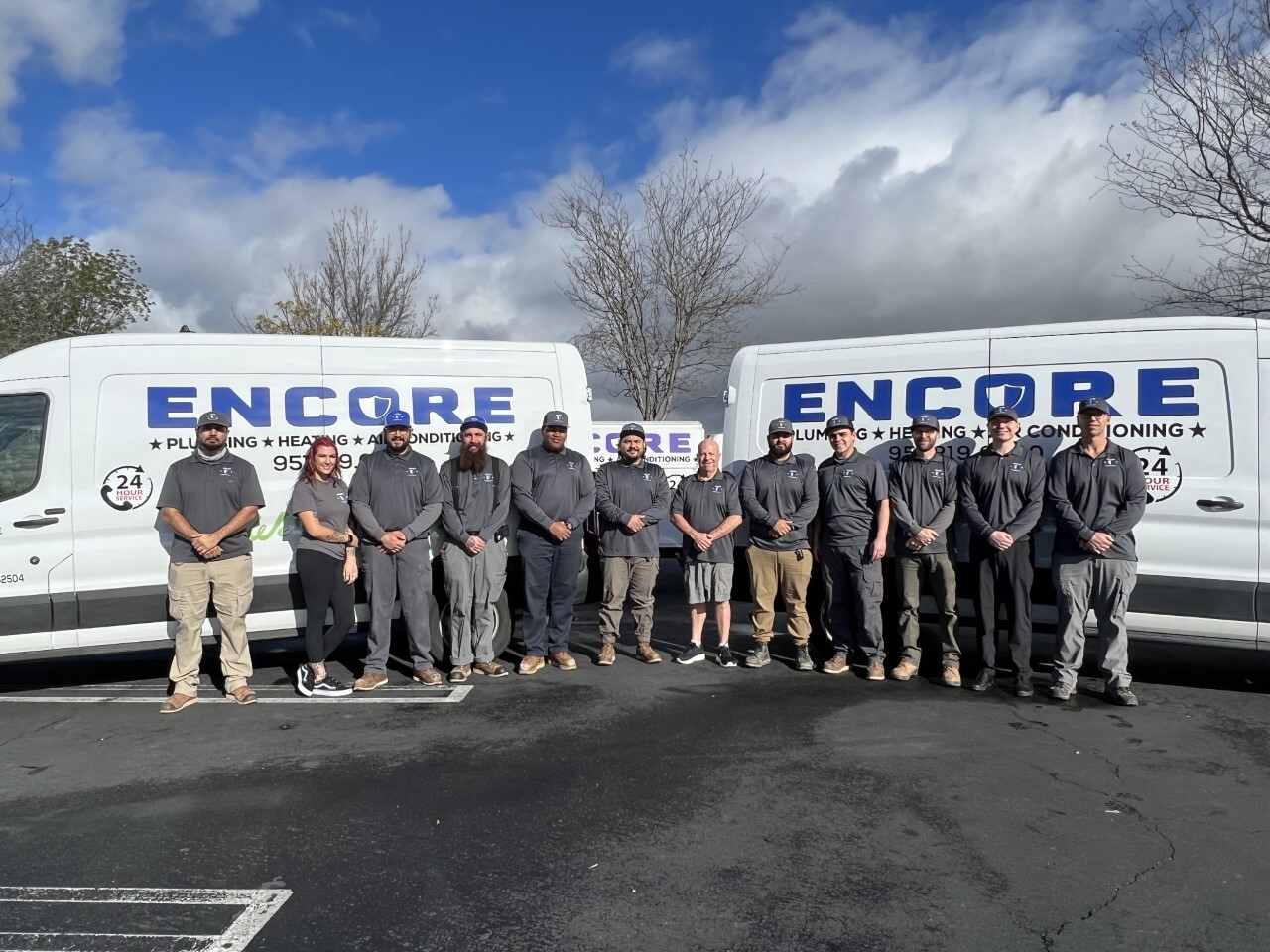 Contact Us 24/7 for Your Emergency HVAC Services
HVAC emergencies can be stressful. When they occur outside of normal business hours, stress levels often elevate even more. Let Encore relieve your stress, turning your HVAC emergency into more of a minor inconvenience.