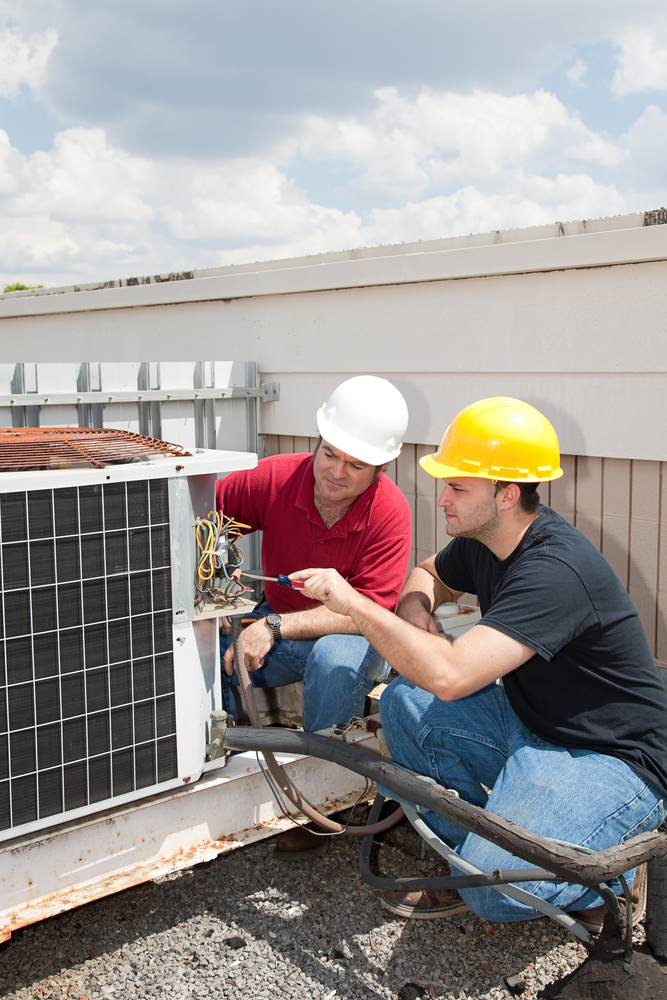 Encore Offers Temecula Customers 24-Hour Emergency AC Repair
At Encore, we realize that air conditioning units can quit working at any time. The last thing we want is for you to be stuck in the sweltering heat simply because your AC went out after normal business hours. That's why we offer our Temecula area customers 24-hour emergency air conditioning repair.
If your AC unit stops keeping your home or business cool, contact us immediately and we can send out a technician to diagnose the issue. Depending on the problem, we may be able to fix it right away, offering immediate relief. If not, we will at least get the parts ordered so your unit can be fixed the moment they come in.
In some cases, such as when the issue is severe or cannot be fixed, the technician may recommend AC replacement. If this occurs, we will work with you to discuss all of your options. This enables you to make the best decision for your family or your business based on your needs, wants, and budget.
Why Call Encore for Your Temecula Air Conditioning Repair?
The trained and certified technicians at Encore have been keeping Temecula area homes and businesses cool for more than 20 years. They are familiar with all brands of air conditioners and know how to troubleshoot, fix, and install AC units of various sizes and with different features and functions.
Once your AC unit is functioning again, we can also provide regular maintenance. This helps catch problems when they are small, stopping them from getting too big to fix. It can also extend the longevity of your air conditioner, giving you more years of cold air before the unit needs to be repaired or replaced.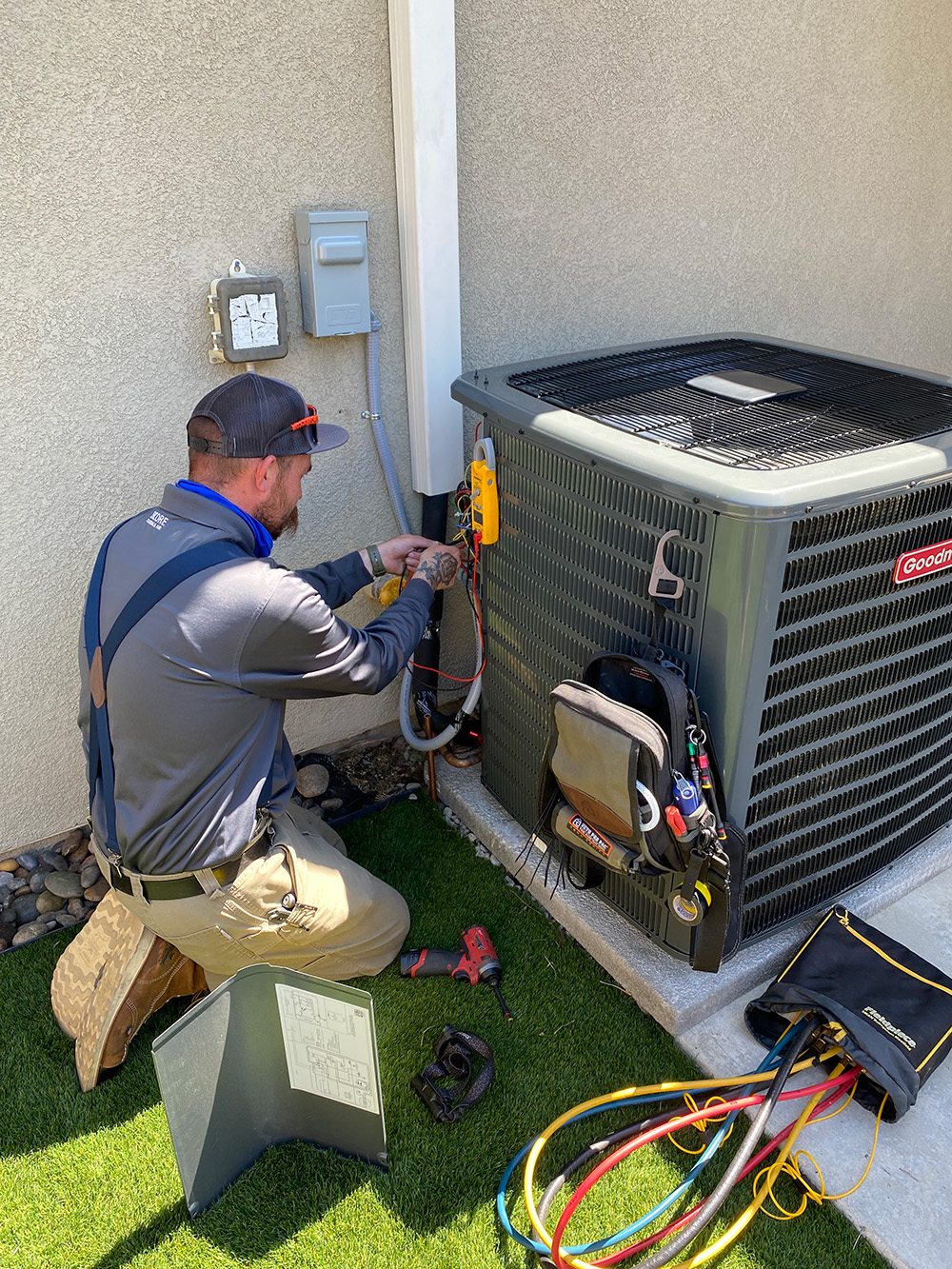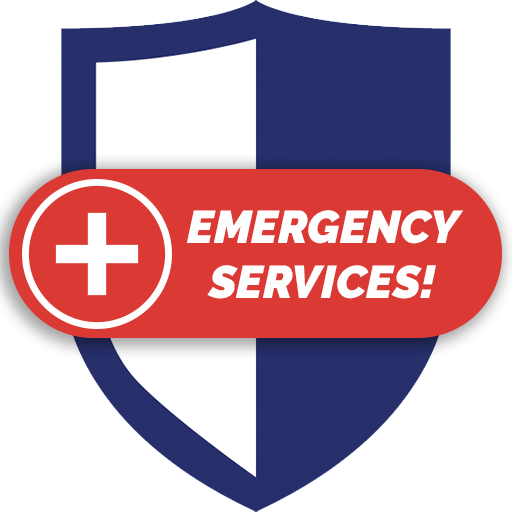 Contact Encore Today for All of Your Air Conditioning Repair Needs
If the air conditioner in your Temecula residence or business isn't working—or isn't working as well as it could be—contact Encore today! Our friendly and knowledgeable staff will make the necessary arrangements to get it looked at as soon as possible by one of our trusted technicians.
Don't get stuck in Temecula's high summer heat. Call Encore for your air conditioning repair today!