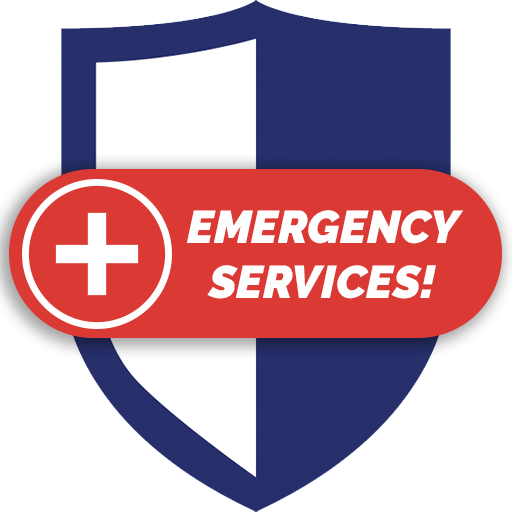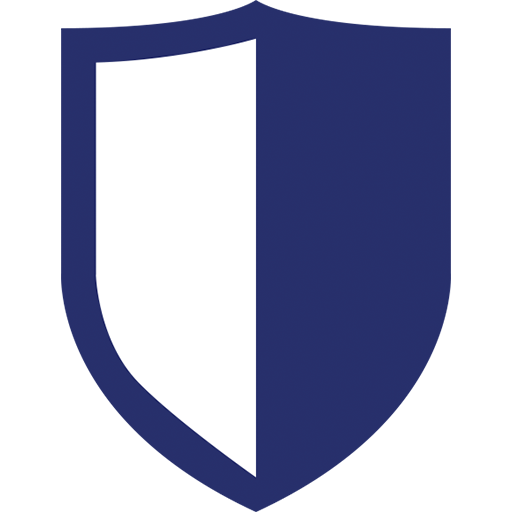 Encore's 24-hour Emergency Air Conditioning Repair
In the past, the idea of an after-hours air conditioner breakdown may have been an issue. Not anymore. Encore offers our Murrieta area customers 24-hour emergency air conditioning repair, helping you to stay cool in the Southern California heat.
Signs You May Need Emergency AC Repair
If you're not familiar with air conditioners, you may not know when to call for immediate, emergency repair or when the issue could potentially wait until normal business hours. What constitutes an air conditioning emergency?
If the AC unit either starts to make a lot of noise or it suddenly makes no noise at all, it is probably best to call right away. Another sign that you may need your AC fixed now rather than later is if you notice a burnt smell when it turns on.
Of course, there's also the comfortability factor. If your AC unit isn't able to keep your home or business cool and you feel like you are sweltering in the heat, give us a call.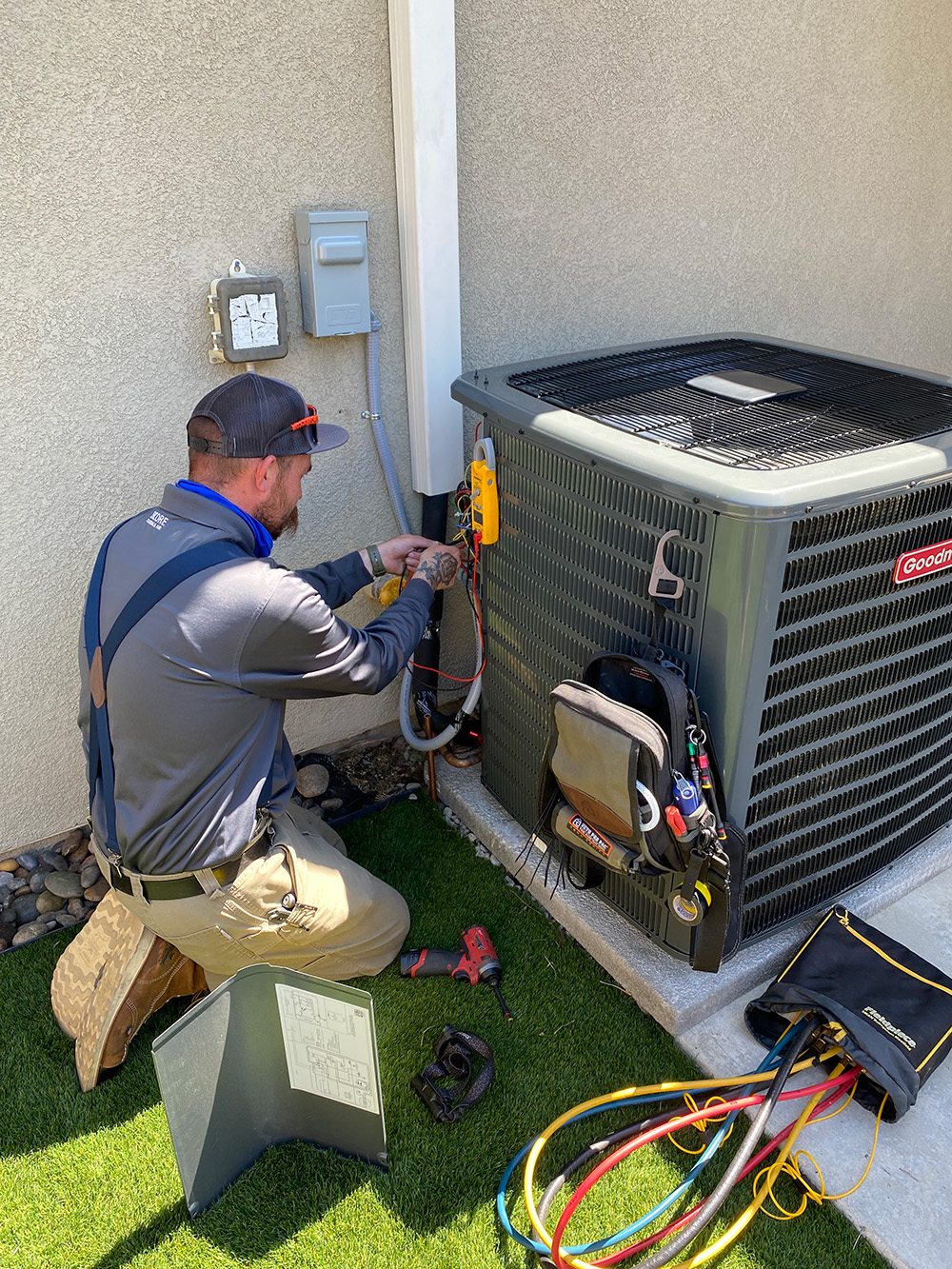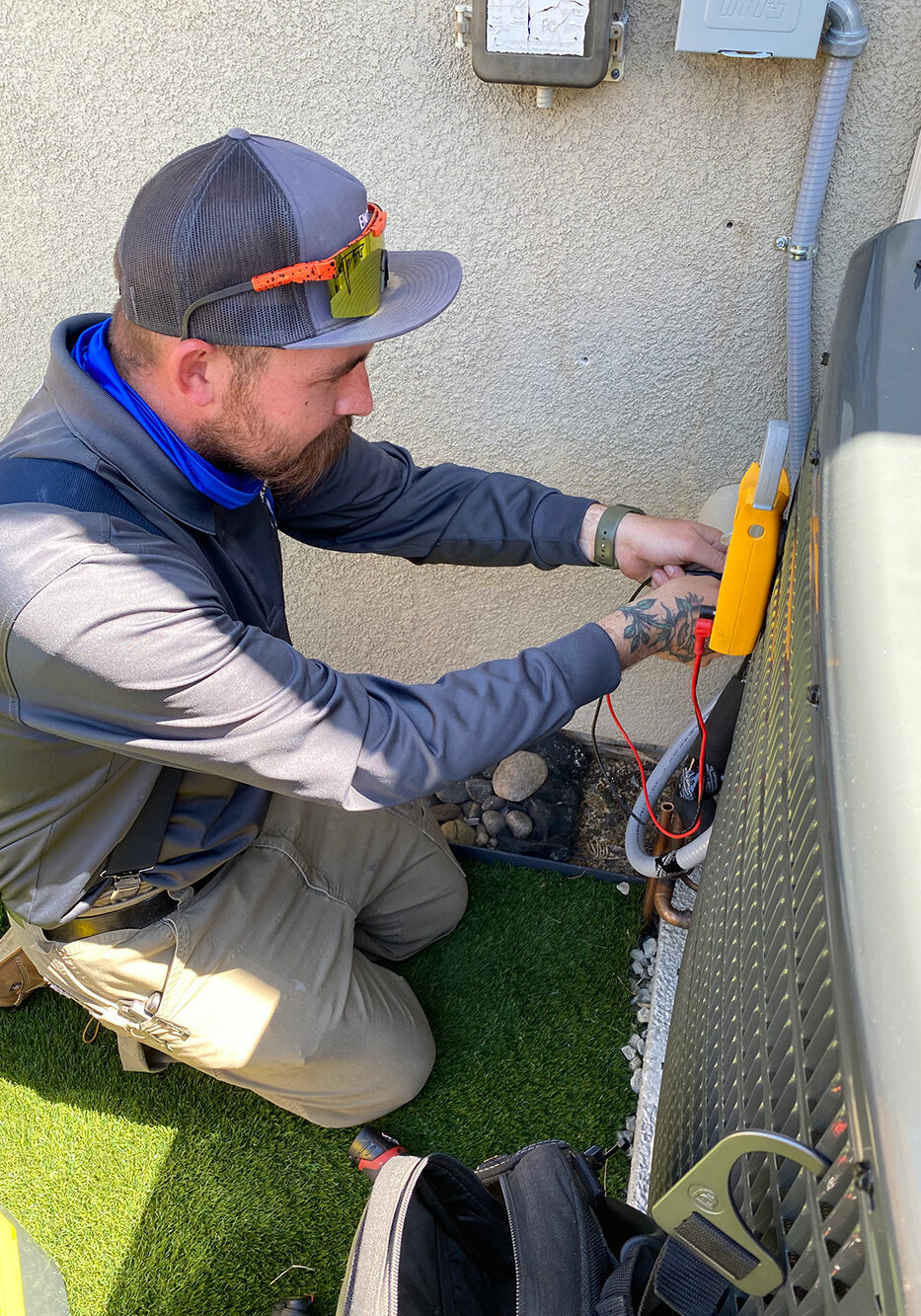 What to Expect with Encore's 24-Hour AC Repair Response
When you call Encore after regular business hours, we will talk about what your air conditioner is doing (or not doing), which will help decide whether the unit should have immediate service or if it can wait until the next business day. Should emergency repair be necessary, we will dispatch one of our highly-trained and trusted HVAC professionals to assess the problem firsthand, then give you all of your available solutions.
Depending on the issue, some repairs can be fixed right away whereas others may require ordering the right parts. If the problem is severe, AC replacement may be suggested. In the end, it is always up to you to decide what is best for your home's air conditioning unit given your desired outcome and budget. We are simply here to tell you your options and help guide you through the process.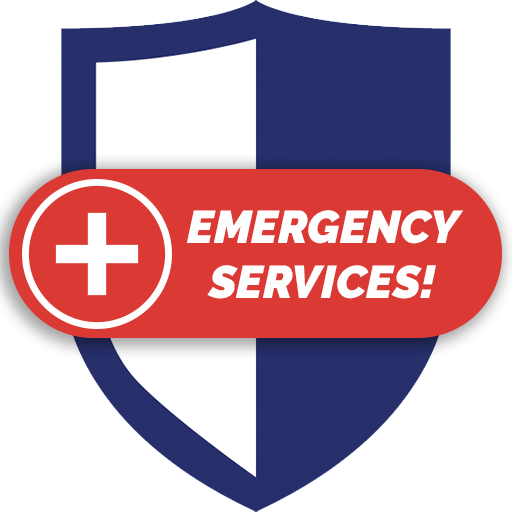 Do You Need Air Conditioning Repair After Hours?
If your air conditioning unit quits working anytime outside of regular business hours, call Encore! Our trained and professional staff will do our best to get your home cool again as quickly as possible, minimizing the discomfort to you and your family.